Case Study Sample 5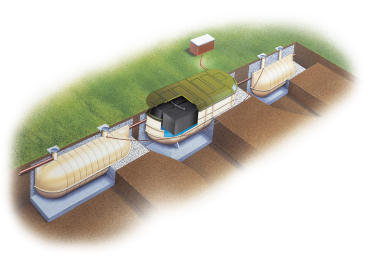 Site Description

A camping & caravan holiday park – South Wales
Requirements
Waste produced by various sources – Toilet blocks, showers, sink stations,
and the owners' accommodation (4-bedroom house), located on site.
Installation date
May 2005
Product
Airflow AF14 High-Capacity
Notes
With the site open for 8-months of the year, the plant would experience a fluctuating pattern of inflow.
Also it would have to be cost-effective in purchase and still meet the demands of up to 360+ persons.